Meditation Stories
"There is no use arguing about it, give an hour to reflection and prayer no matter how busy you are. No one is too busy to eat, nor too busy to feed his soul" - Trappist monk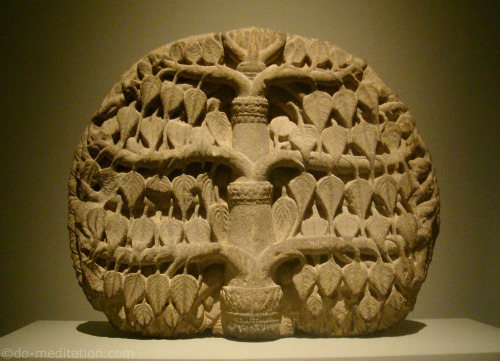 Why meditation stories?
If you arrived here specifically looking for them you understand the importance of stories better than I do.
If you are someone like me however, who never thought of writing stories for meditation until recently, I can totally relate to your feelings.
Stories are important, as they hold a special appeal, a special attraction over us. They engage our mental and emotional faculties at multiple levels. The higher this kind of engagement, where different feelings are simultaneously evoked, the more powerful the story's hold on us (this website would be so much better if I could weave more stories into its pages).
Since time immemorial, stories have been used to transmit and share all that was worth knowing or was entertaining or both. They have been mankind's preferred mode of knowledge transfer for millions of years.
The few stories here, for adults and for children, aim to serve a similar purpose.
I believe they will leave an impression on you, however small.
Children's stories are allegorical and come from the Buddhist Jataka tales. They make a valuable read and children would love listening to them.
The stories for adults are anecdotal and come mostly from the discourses of Osho.
In my eyes, all of them do a great job of explaining and demystifying concepts that we all struggle with. The stories also help classify the concepts into their appropriate contexts. 
Osho used his incisive intellect to dissect complex problems into easily digestible chunks, which he then logically analyzed and solved, bringing unsurpassed clarity to the minds of seekers. 
It is instructive to read his essays and speeches from where some of these stories have been picked up. 
I hope you enjoy reading them as much as I enjoyed putting them all together. 
Meditation stories for children
Meditation stories for adults
Return from Meditation Stories to Home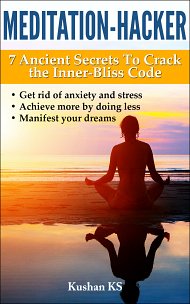 Get my book, Meditation-Hacker: 7 Ancient Secrets to Crack the Inner-Bliss Code and receive valuable information on meditation that you can use to improve the quality of your health and life.